STB on the Radio… again!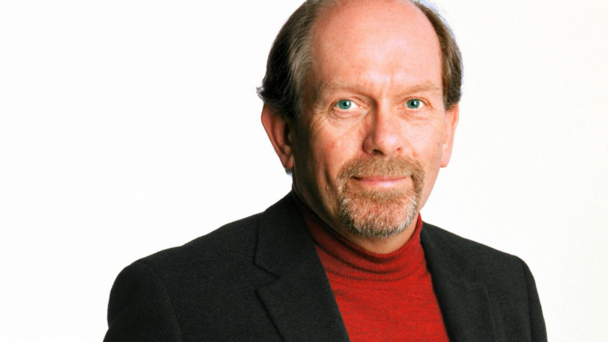 Yes – we are indeed on the airwaves again in the next few weeks.  Not local radio this time – oh no!  The band's musical director, Paul Cosh will be interviewed on Frank Renton's Listen to the Band, on BBC Radio 2, Wednesday 7th November at 9.30pm.
To find out more information, visit the BBC's Media Centre pages to find out what will be talked about.  Click on the link below.
http://www.bbc.co.uk/mediacentre/proginfo/2012/45/listen-to-the-band.html
It's sure to be a good show folks, so listen in and support the band.  Of course, I will be posting again, "post production" !!
Over and out…